nonfarm payrolls data will not be released on Friday due to the partial shutdown. Speaking in Washington overnight, Christine Lagarde, managing director of the International Monetary Fund (IMF) said that a failure to raise the debt ceiling before October 17 could hurt the global economy and warned that U.S. economic growth could drop below 2 percent this year. "European equity markets are mixed, having traded in a relatively narrow range with little significant economic or corporate news flow to set direction. Sentiment continues to be affected by the implications of the continuing U.S. government shutdown," Nomura said in a research note on Friday. U.S. stocks edged higher after a wobbly open Friday, with the Dow clawing back above the psychologically-significant 15000 mark, but the ongoing government shutdown kept investors on edge. The FTSE 100 closed only slightly higher, due to many stocks' heavy exposure to the U.S. Meanwhile, Italian shares closed 1.6 percent higher, with recent politician tensions beginning to look like reaching a conclusion. A Senate committee recommended on Friday that former Prime Minister Silvio Berlusconi should be expelled from the chamber for a tax fraud conviction he received back in August. The Committee said it will present its recommendation to expel Berlusconi to the full Senate for a vote within 20 days.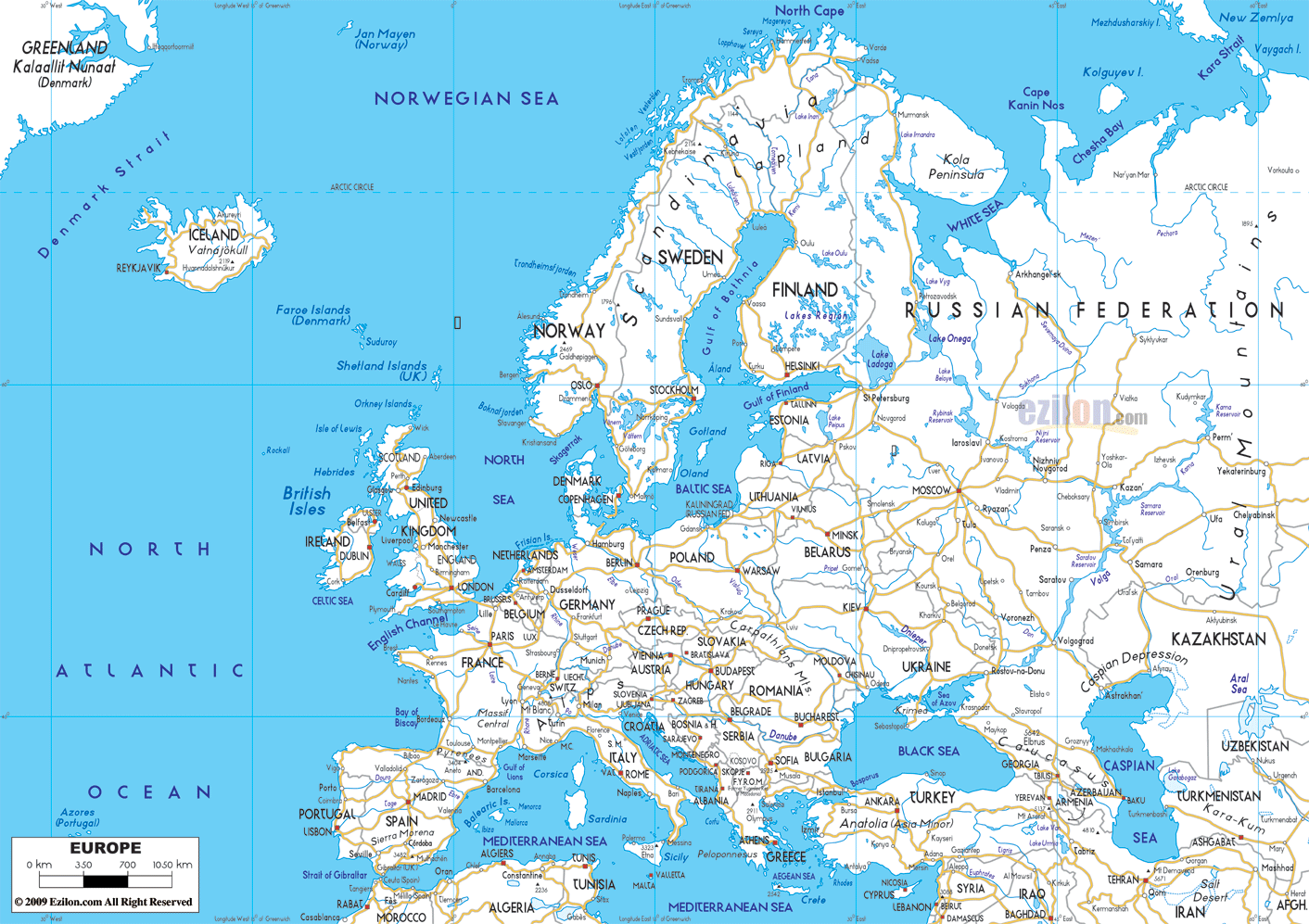 After a binge of cross-border lending in the years before the crisis, European banks are now pressed by local authorities to dump foreign loans in favor of domestic borrowers, said Nicolas Veron, an economist at Bruegel, a Brussels-based research group. French banks are not big sellers of French assets, said Avenue Capital s Furst. In France, Italy, Greece, Ireland and the U.K., the last loans that banks will typically sell are domestic loans. American DNA The buyers are predominantly from the U.S. Thats a reflection of a long history of distressed-deals in the U.S., as well as the novelty in Europe of banks forced to sell bad loans. None of the significant players is local, said Victor Khosla, founder and chief investment officer of Strategic Value Partners LLC, a $3.4 billion Greenwich, Connecticut-based hedge-fund and private-equity firm that has made distressed investment in Europe since the crisis began. Its the American firms that have the culture and the DNA to do this. The distressed-asset sales are part of a larger effort by European banks to slim down. RBS, based in Edinburgh, said last week that a group headed by private-equity firms Corsair Capital LLC and Centerbridge Partners LP is the preferred investor ahead of a planned initial public offering of its 314 branches. RBS has to sell the branches by 2014 to comply with EU rules after receiving a 45.5 billion-pound bailout in 2008 and 2009. Blackstone Binge Alberto Gallo , an analyst at RBS, estimates that banks in the euro area need to chop 2.8 trillion euros of assets. Much of the reduction will result from running off performing loans, and some banks will continue to sell mortgage-servicing units, branch networks and other profitable operations. People were hoping it would be like the U.S.
Blackstone Opens Europe Spigot as Distressed Deals Surge
"We already see it in security policy, Dr. Braml says, especially the waning US commitment to NATO and its focus on Asia. Europe and especially Germans have to think of how they take care of their own security . It's not that Europe is a stranger to political crisis. Governments from Greece to Italy to Portugal have fallen since the start of the continent's sovereign debt crisis. And as Europe has been clawing out of its recession, the US has pointed fingers at Brussels and Germany, which powers Europe, for focusing too much on austerity and not enough on growth. As a presidential candidate, Mitt Romney singled out Spain in presidential debates, saying he didn't want to go down the path to Spain. But now Europe is on the other side, looking at the US as a political system it would not want to emulate. The French daily Le Monde on Tuesday ran the headline : Jefferson, Wake Up. They Have Become Fools! "It is incomprehension, says Arun Kapil, a political science professor at the Catholic University of Paris. And while he says the shutdown is an internal American affair, the tenor of Le Monde sums up the dominant mood. Italian parallels And yet, in some corners of Europe, there might be more understanding. This week, Italy's prime minister, Enrico Letta, faced the collapse of his fragile coalition government after right-wing leader Silvio Berlusconi threatened that ministers from his People of Freedom party (PDL) would resign. Jacob Kirkegaard, a senior researcher at the Peterson Institute for International Economics in Washington, compared Italy to the US ahead of the shutdown in a recent piece : The neoclassical architecture of Washington, DC is not all that is evoking Rome these days. Regrettably, on the eve of a possible US government shutdown, the political scene in the nations capital increasingly looks like the fractured and malfunctioning politics of Italy, especially when it comes to right wing extremism," Mr. Kirkegaard wrote. "Both Rome and Washington are succumbing to a revival of the medieval political strategy of hostage taking. US-Europe convergence The similarities don't end with Rome and DC.