The operas lawyer, Kenneth Rosen of Lowenstein Sandler LLP, said on Sept. 30 that the opera would be liquidated or possibly sold in court to another cultural or educational institution. Canceled Season In an e-mail statement on Oct. 1, George Steel , the artistic director and general manager since 2009, said the company canceled its 2013-12014 season. Anna Nicole finished its run on Sept. 28. New York City Opera co-produced Anna Nicole with the Brooklyn Academy of Music . New York City Opera did not achieve the goal of its emergency appeal, he wrote. New York City Operas projected deficit for fiscal year 2012 was $44.1 million, although it had a balanced operating budget in recent years, according to the filing. The operas long-term structural deficit problems started in 2003, and it blamed its financial condition on a troubled economy, decreased donations, and increasing pension obligations, according to the filing. Closing down would mark the end of a company established as the peoples opera by Mayor Fiorello LaGuardia that became a training ground for young talent that included Beverly Sills and Placido Domingo. It would also leave New York with one remaining major company, the 128-year-old Metropolitan Opera.
New York Attorney General subpoenas Airbnb for user data
7, 2013 at 1:54 PM NEW YORK, Oct. 7 (UPI) — New York regulators said Monday Philip Falcone had been banned from working in the insurance business in the state for seven years. Falcone is the founder, as well as the chairman and chief executive officer of Harbinger Group, who agreed to sanctions imposed by the Securities and Exchange Commission in August for failing to inform investors of a personal loan of $113 million that the company had given him to pay taxes, The Wall Street Journal reported Monday. In August, Falcone agreed to pay $18 million and to cease any work as an investment adviser for five years, the Journal said. But those sanctions did not remove Falcone from his positions at Harbinger, which owns an insurance company. The New York Department of Financial Services Monday extended Falcone's restrictions, barring him for seven years from "exercising direct or indirect control over the management, policies, operations and investment funds" of Fidelity & Guaranty Life Insurance Co. of New York or any other insurance firm licensed in the state. The restrictions include involvement in any selection process for any company personnel or company officers, the Journal said. The sanctions reflect the state's concern that insurance companies owned by investment funds will be pressured to pay dividends to the investors that harm the company's ability to honor commitments to customers, the Journal reported. Recommended Stories
All Rights Reserved. Disclaimer The Dow Jones IndexesSM are proprietary to and distributed by Dow Jones & Company, Inc. and have been licensed for use. All content of the Dow Jones IndexesSM 2013 is proprietary to Dow Jones & Company, Inc. Chicago Mercantile Association. The market data is the property of Chicago Mercantile Exchange Inc. and its licensors. All rights reserved. FactSet Research Systems Inc. 2013. All rights reserved.
Despite first place spot, New York Red Bulls still struggling to put teams away at home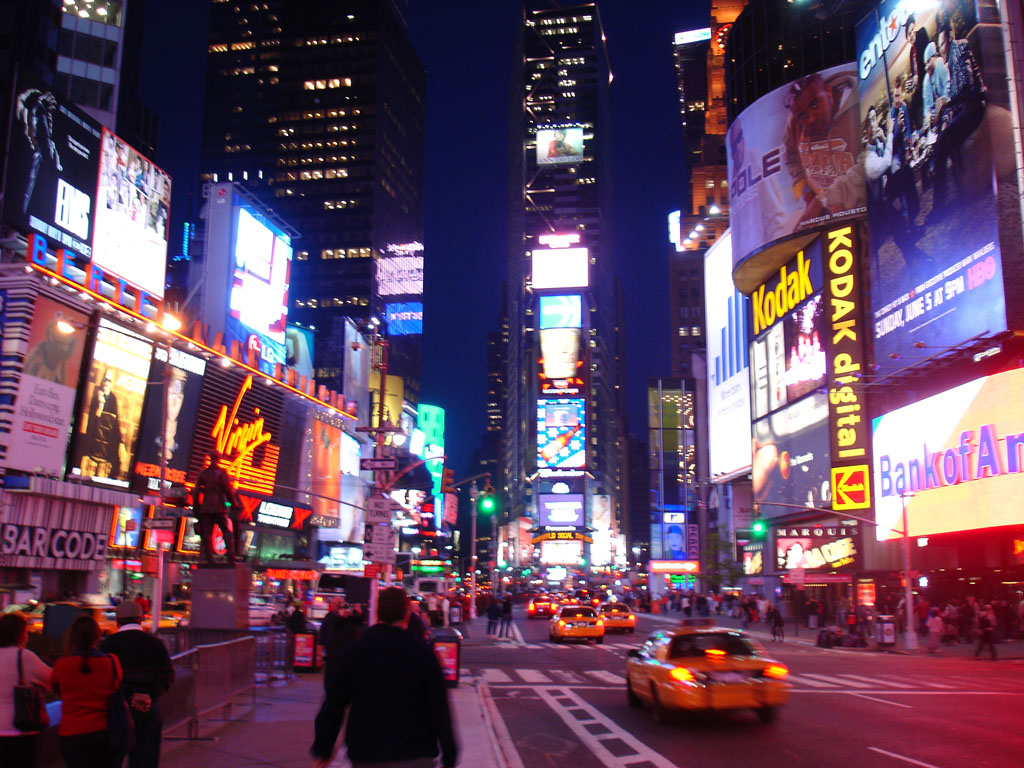 Lowly D.C. United nearly grabbed a draw at Red Bull Arena back in August, but Luis Robles came through with a clutch penalty kick save to prevent that from happening. In late July, the Red Bulls never finished off Real Salt Lake and that allowed the visitors to equalize and take a late lead before Dax McCarty came to the rescue with a stoppage-time winner. The Red Bulls also coughed up a late one-goal lead in a 2-1 loss to the San Jose Earthquakes back on March 10, setting the tone for what's been a sometimes nerve-wracking season at Red Bull Arena. We need to be able to shut it down, Robles told MLSsoccer.com . Thats something I know Mike will talk about in the next week, is we need to be able to shut it down at 1-0 because sometimes going in the playoffs its like that, so [the draw with New England] continues to show that we have the character and the quality. If we can do that and close games out, its pretty solid. Get more New York Red Bulls news at NewYorkRedBulls.com There is no denying that this Red Bulls team has as much, if not more, resolve as any in recent memory. But in the playoffs, New Yorks luck is likely to run out if they continue to lack that killer instinct and keep opposing teams in games. That is why the Red Bulls are hoping that this tie with the Revolution serves as a much-needed lesson. Its important that it happened now and hopefully not in the playoffs, because the playoffs are just one-off or two-off games that dictate your whole season, Lloyd Sam told MLSsoccer.com. We cant keep doing that.